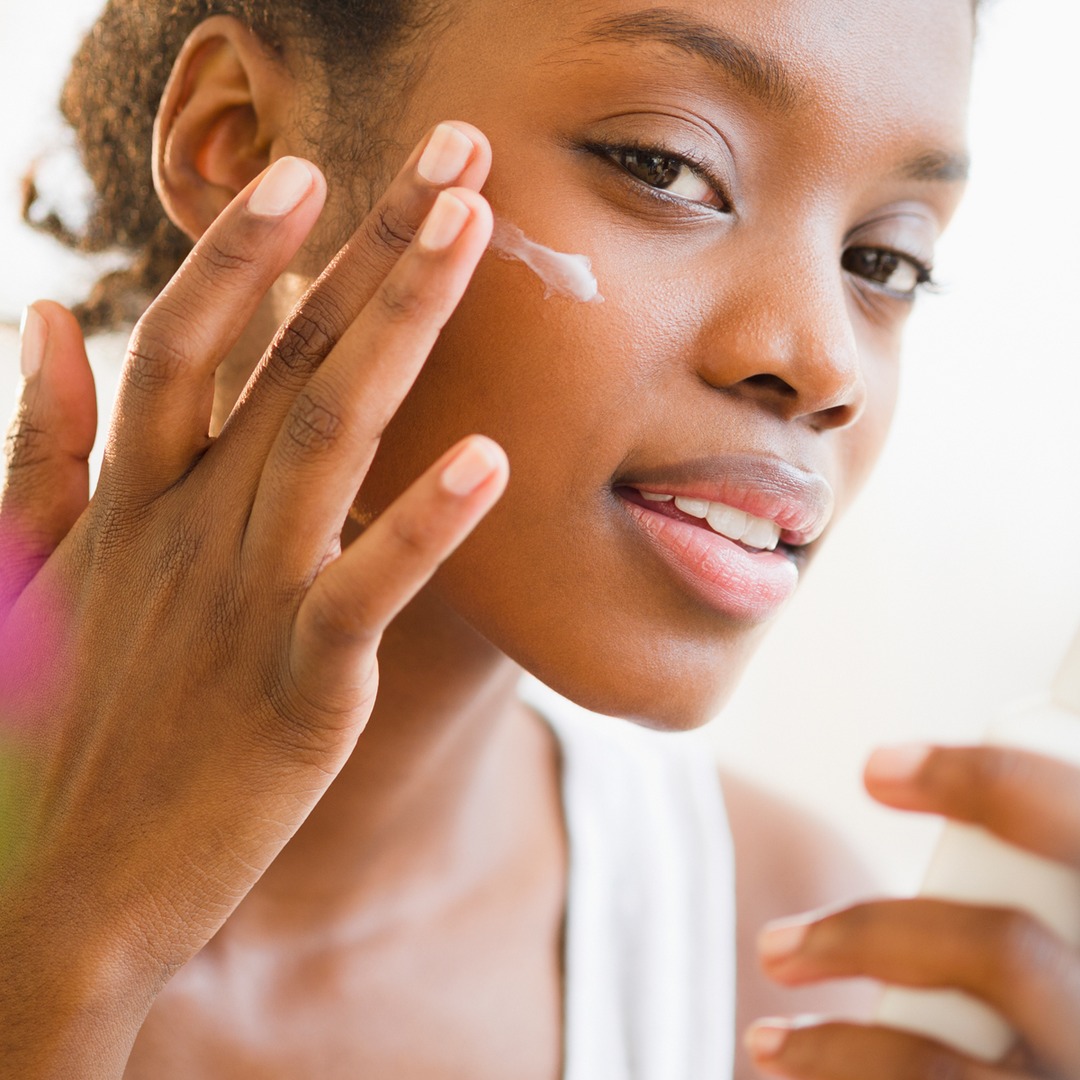 Here's what our customers are saying:
"It's worth it. I use this AM&PM daily and it keeps my dry skin under control. It's an absolute must."
"The hype is true. My sensitive, acne-prone skin drinks this! I use this serum during my skin cycle with adapalene. This is perfect for recovery days!"
"I am about to buy my fourth bottle! I am always wary of 1 or 5 star reviews. I love this serum.It keeps my skin from drying out on summer mornings without feeling stuffy with humidity."
"Does everything I need! It works as a serum or a single layer moisturizer. This is the closest thing I have ever used to fragrance-free. No need. In love!
"Excellent for moisturizing my face. I have rosacea and very sensitive skin. No breakouts. I use this every night to moisturize and I bought two bottles."
"A must have in my routine! Wow! A game changer for my skin! I live in New York and my skin can't keep up with the changing conditions, but this keeps it more hydrated and balanced." It helps keep."
"Believe the hype! I have very reactive skin (to irritation and acne) and this is a game changer! I use it mostly as a serum.I use this for redness, inflammation, and hydration!I will definitely keep this in my routine!When I run out of product, packaging tips: When you run out of product, just hold it up to the light to find out which is which. With the side of the pump that the straw is leaning against, gently tap it with your hand tilted to that side to push the product into small straws. Concentrate under it and then pump it out. I did that."
"It's the most moisturizing serum I've ever used. I use it every night under my jetlag mask and the combination is great for my aging skin. I'm working on my second bottle, but I'm going to try again." Rarely are we impressed enough to make a purchase.It usually ends.You will see and feel the results from this."
"Will gladly repurchase. I'm usually ambivalent about moisturizing serums, but this is the best I've tried so far. My skin feels really hydrated and very hydrated." I am falling in love."
"Life changing! I'm obsessed with this. I'm in my 40s and have dry, dull skin. After adding this to my routine, my skin is incredibly soft and dewy." I only need one pump and it lasts a long time.I love how it sticks to my makeup.I will definitely buy it again."
https://www.eonline.com/news/1348993/this-summer-fridays-hydration-serum-was-a-game-changer-for-my-skin?cmpid=rss-000000-rssfeed-365-topstories&utm_source=eonline&utm_medium=rssfeeds&utm_campaign=rss_topstories This Summer Friday's Hydration Serum Was A Game Changer For My Skin