Entertainment
Movies
Sushant Singh Rajput's sister Meetu Singh says his 'Brahmastra is enough to destroy Bollywood'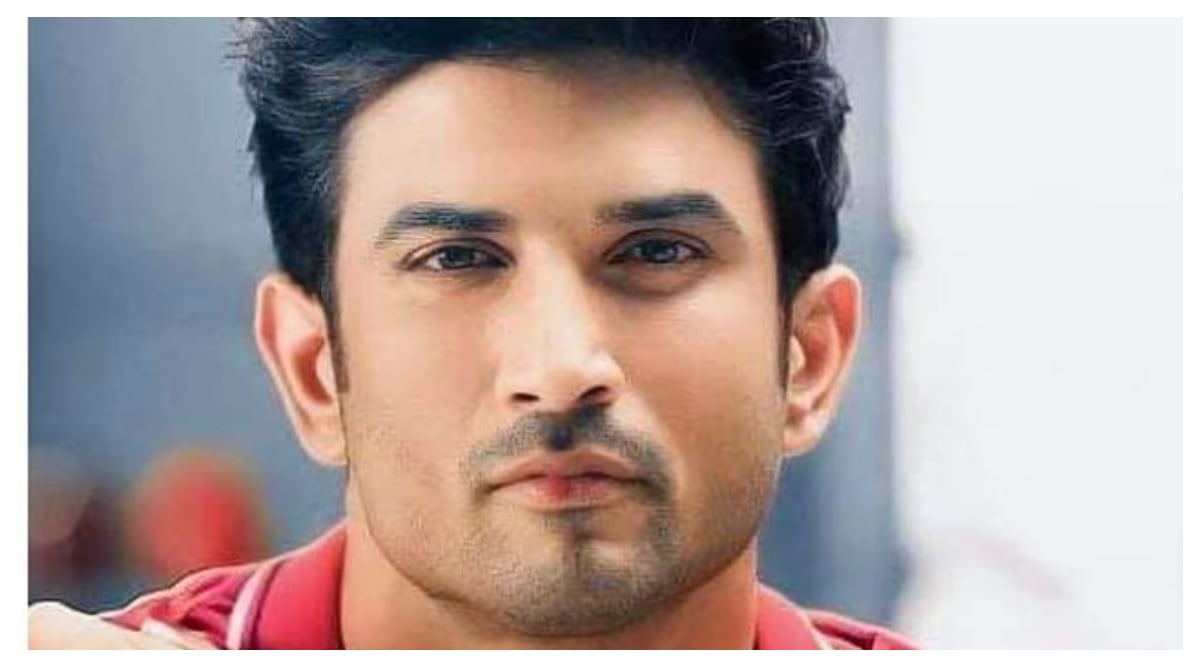 late actor Sushant Singh Rajputsister Meetu Sigh takes an indirect jive in Bollywood, Karan JoharLatest work of brahmastraMeetu posted a photo of Sushant on his Instagram account, writing in the caption that the Hindi film industry has never shown humility. Sushanth was found hanging in Bandra's house in 2020.
Sushanth's death shocked the film industry and started a debate about nepotism. Sushant was an "outsider" who had nothing to do with the industry. Producer Karan Johar has received significant criticism from Sushanth's fans after it was alleged that the actor was angry with Karan for releasing the movie 'Drive' on streaming without informing Sushanth. 's death has started a debate about how difficult entry into Bollywood is for outsiders and how filmmakers tend to be biased towards the children of stars.
Bollywood's dry spell at the box office is believed to be over with the success of Brahmatra, which grossed Rs 750 million worldwide on its first day. The film is expected to do well in his second day as well, with industry experts predicting a domestic shipment of Rs 3.5 crore for him. Sushant The sisters wrote on Instagram, "Sushant's Brahmastra is enough to destroy this Bollywood. Bollywood always wants to command the masses and never stops showing mutual respect and humility."
She added, "How can we make people like this the face of our country, full of moral values? Their disappointing attempts to win the love of the public by strutting have failed. Quality." n moral value r admiration n the only thing that wins respect."
Recently, actor Kangana Ranaut also denounced Brahmastra and questioned producer Karan Johar. Karan Johar Their conduct should be questioned. He's more concerned with people's sex lives than with movie scripts. He admits to buying reviews, stars, fake collection numbers and tickets himself. This time I tried riding Hindu and South Wave. "
Khangana also posted against Brahmastra's director, Ayan Mukerji, accusing him of hurting religious feelings. Also, due to the success of Baahubali, they tried to exploit religious sentiments by changing the name of the film from Jalaluddin Rumi to Shiva just before…. such an opportunist, such a creative deprived people , if we call success-hungry and greedy people geniuses, it is not manipulation, but well-thought-out strategy, we call din ko raat and raat ko din. "
Brahmastra starring Ranbir Kapoor Aria Butt The lead role is the first part of a planned trilogy directed by Ayan Mukerji. The second part of the franchise is reportedly titled Brahmastra Part Two: Dev.


https://indianexpress.com/article/entertainment/bollywood/sushant-singh-rajput-sister-meetu-singh-posts-sushants-brahmastra-is-enough-to-destroy-bollywood-ranbir-kapoor-alia-bhatt-karan-johar-8142920/ Sushant Singh Rajput's sister Meetu Singh says his 'Brahmastra is enough to destroy Bollywood'