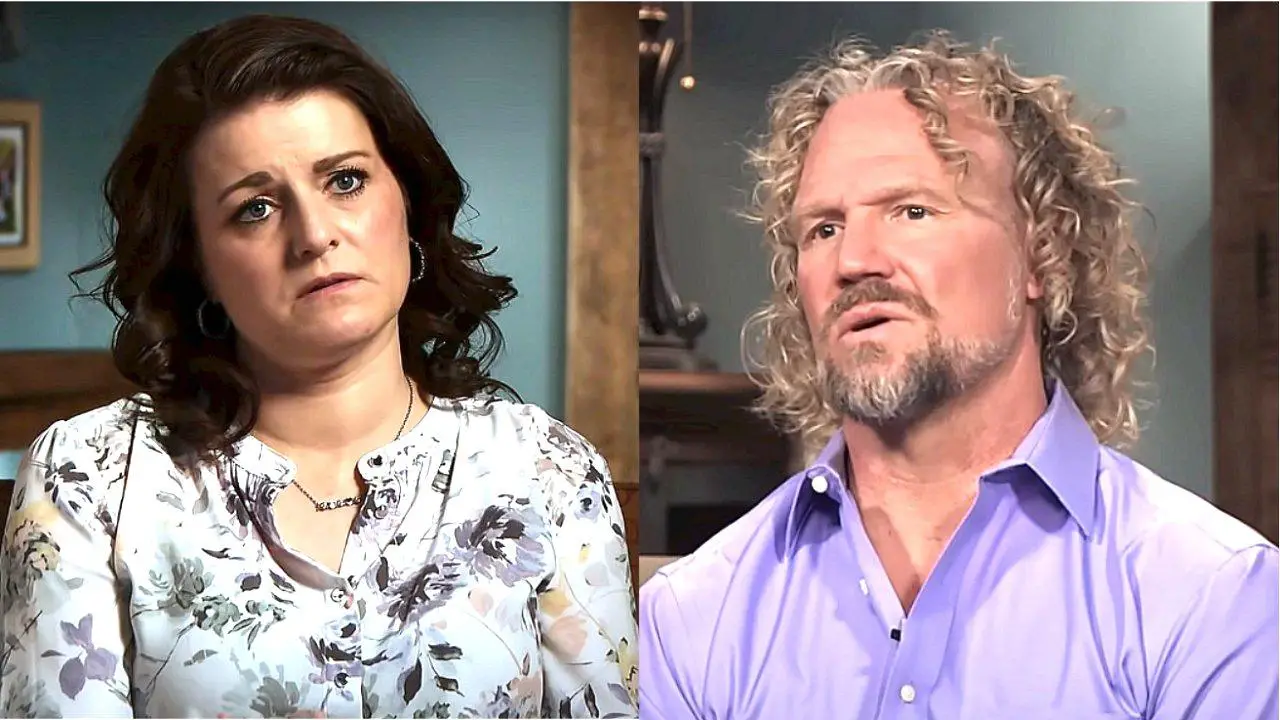 "Sister Wives" Season 18 brings a lot of past hidden details out into the open where Kody Brown, his wife Robyn Brown, his exes, and his children are concerned. But one detail that TLC viewers quickly picked up on during Sunday night's episode has to do with one of their children, and fans are furious.
Sister Wives: Kody Brown Goes Overboard
During the Sunday, September 10, 2023, episode of "Sister Wives," the Brown family celebrated the holidays. It was a tough time for all concerned, considering it was the first separate Christmas celebrations since Christine Brown's split from Kody.
The TLC crew filmed the Christmas festivities at Kody and Robyn's home, which surprised viewers, considering that most of the time filming is forbidden inside Robyn's house. Kody Robyn and Meri Brown were on hand to enjoy the looks on their children's faces when Kody revealed a set of motorbikes for the kids to ride at the family's property, Coyote Pass.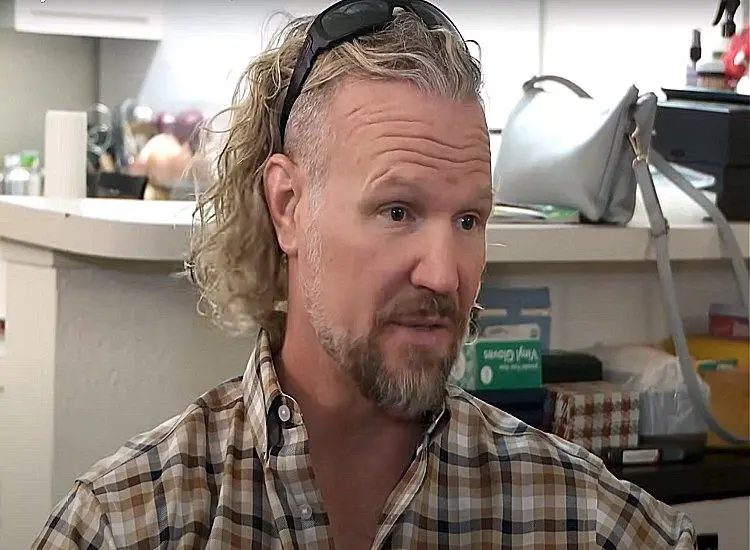 According to The Sun, Robyn Brown was unhappy with her husband's gift selection and felt they were too dangerous. From the looks of it, though, Kody was the most excited.
Robyn wasn't thrilled with the idea of her children riding around on "dangerous" motor vehicles, but the children seemed excited to try them out. But it wasn't the look inside Robyn and Kody's home together or the massive pile of gifts that caught TLC's "Sister Wives" viewers' attention.
Robyn & Kody Brown's Parenting Called into Question By Sister Wives' Fans
The TLC "Sister Wives"' camera crew was busy filming the day, but fans caught sight of Kody and Robyn's youngest daughter, Ariella. During the time of filming, she would have been six years old. She was wearing a pink onesie pajama set and carrying a stuffed animal. But what viewers saw in her mouth concerned and infuriated them.
At age six and either in Guardería or possibly first grade, Ariella Brown was still walking around the house with a pacifier in her mouth. Fans began to blast the parents on social media.
"Am I the only one who thinks it's odd to give a motorbike to a kid who's still using a pacifier?" one viewer writes.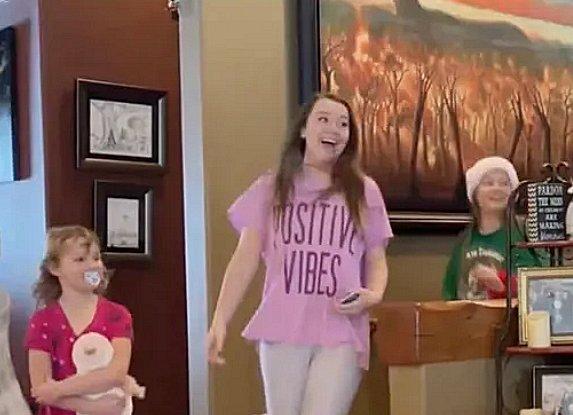 Another said: "That little girl has a speech impediment due to dental issues from pacifier overuse. Do better, Robyn and Kody."
Sister Wives Parents Doing More Harm Than Good
The fact that the "Sister Wives" stars Kody and Robyn Brown allow their daughter to use a pacifier at this age makes viewers question their parenting methods. Not only is the child too
old for a binky, it can cause excessive dental health issues.
I KNOWWWWWWW I didn't just see Robyn's daughter with a pacifier in her mouth still?!?! That is crazy that with 2 stay at home parents and a nanny they can't figure out how to get rid of that😩😩😫😫#SisterWives #SisterWivesTLC pic.twitter.com/d4rBNVIQxC

— ❤Court❤ (@CourtCourt_420) September 11, 2023
Using a pacifier past 18 months can start to affect a child's dental health, according to Nationwide Children's Hospital. According to the American Dental Association, the suggested weaning age is two. Over the age of 4, children who use pacifiers tend to have more dental problems. They may also have additional problems with speech and language development.
What are your thoughts on "Sister Wives" parents Kody and Robyn Brown allowing their 6-year-old daughter Ariella Brown to continue to use a pacifier?
Image Credits: YouTube, YouTube.