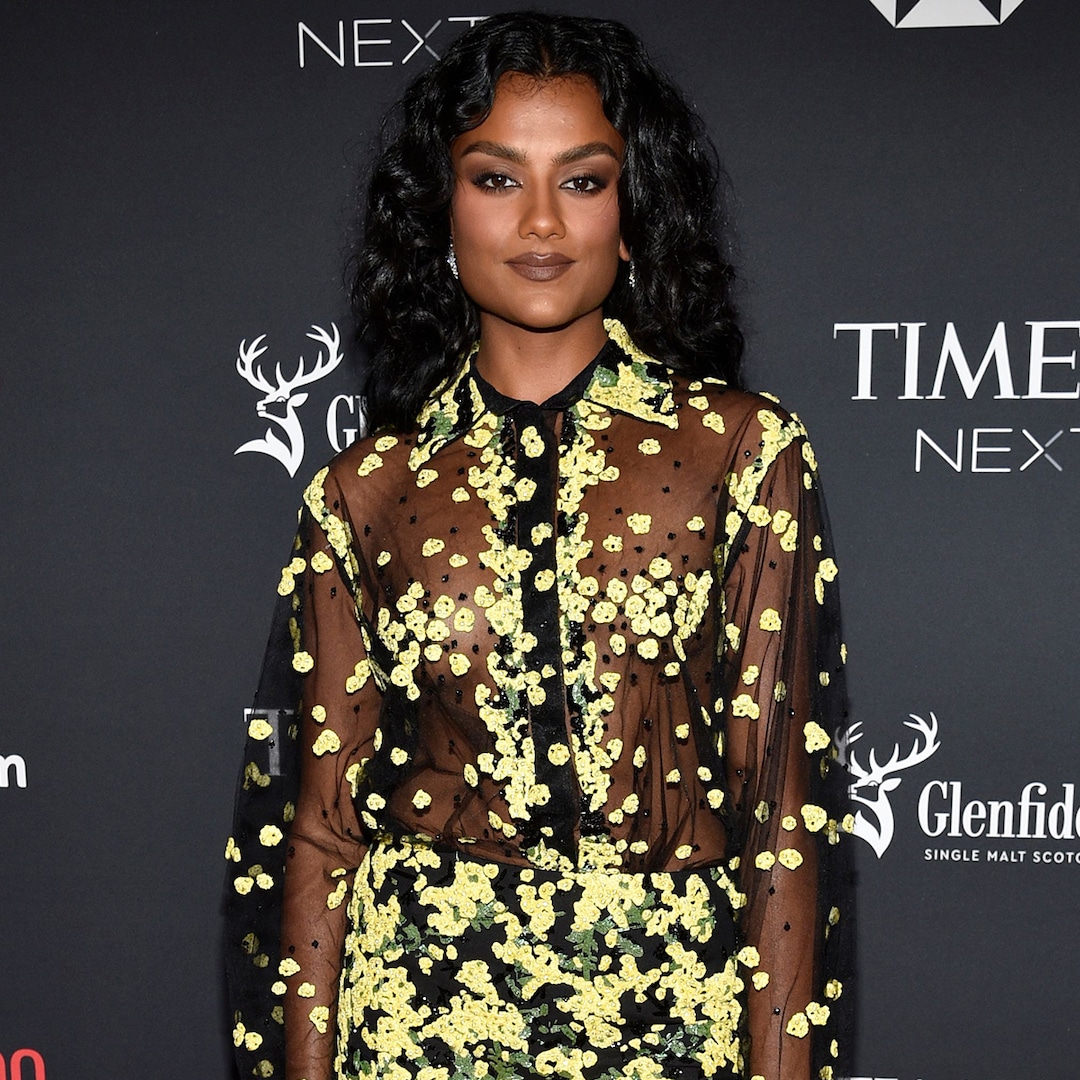 Dear readers, this news could cause a ton of big scandals.
In front of the Bridgerton season 3, Simone Ashley Sharing a particularly illegal announcement: The next chapter will be "very steamy," she told E! News of her Next Gala for Time100, adding that it is "concentration-centric."
Season 3 veers away from her characters Kate Sharma and her relationship with Anthony Bridgerton (Jonathan Bailey), focus instead The Love Story of Penelope Featherington (Nicola Coghlan) and Colin Bridgerton (Luke Newton). But fear not. Viewers are happy to follow his Kanthony progress.
"I'm very happy when I'm reading the script," Ashley explained. "I have a beaming smile on my face when I receive them."
Regarding Colin and Penelope's friend-to-lover story, Ashley remained tight-lipped about specific plot details, but described the season as "Pauline, love, and new beginnings."
https://www.eonline.com/news/1352051/simone-ashley-teases-a-%22super-steamy%22-lessigreaterbridgertonlessigreater-season-3?cmpid=rss-syndicate-genericrss-us-top_stories Simone Ashley teases Season 3 of 'Steamer' Bridgerton