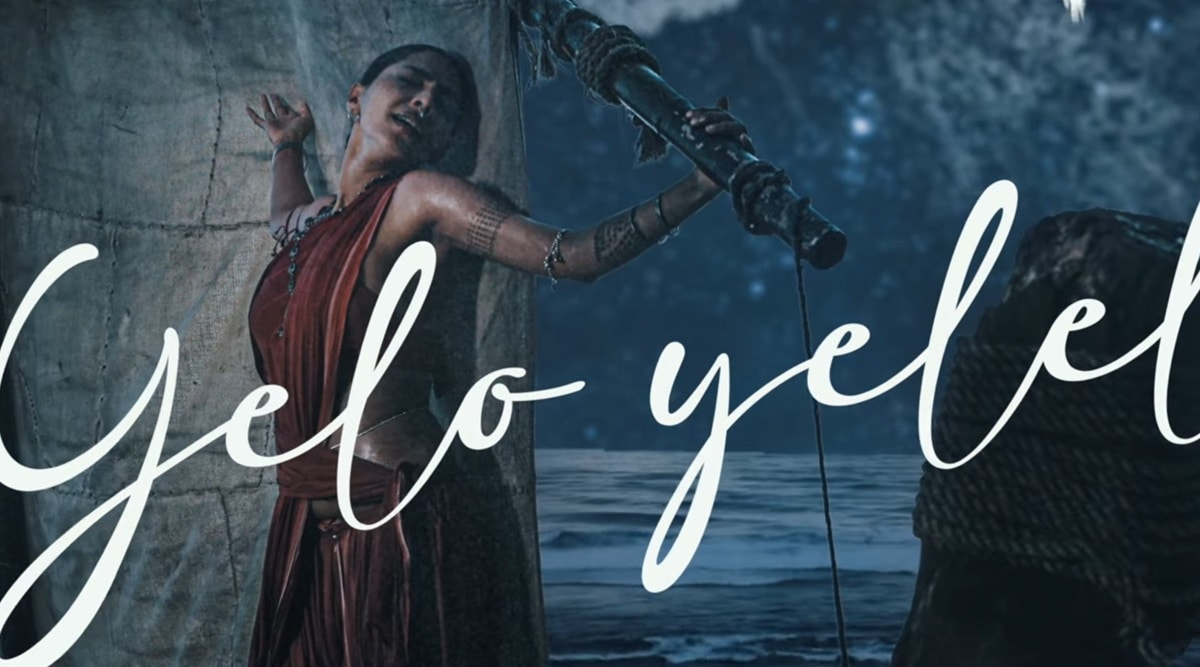 manufacturer of Ponyin Servan: Part 1 released a lyrical video on Monday for the song "Alaikadal," composed by Oscar-winner AR Rahman. It is a song that emphasizes a woman's admiration for the man she admires. The song features Aishwarya Rekshmi and Kati.
In the film, Aishwarya plays the role of Pungzari. The song suggests that she longs for the affection of Valavarayan Vantyatevan, played by Kati. She maneuvers the boat on seemingly choppy waters while Vallavaraiyan sits there enjoying her ride with her smile on her face. The song is inconsistent. Poonguzhali appears to be in love with her Vallavaraiyan, but in the story, Vallavaraiyan is known to have a romantic interest in her Chola princess, Kundavai, played by Trisha in the film. I'm here.
"Alaikadal" is written by lyricist Shiva Anant and sung by Antara Nandi.
of Ponniyin Selvan's music album: Part One was unveiled at a spectacular, star-studded event Early this month. The makers go to great lengths to maximize the film's chances of box office success.
Producers are planning a large-scale promotional campaign involving the film's main star cast. Billed as director Mani Ratnam's most ambitious film to date, the film boasts an all-star cast. Vikram, the main character in this movie, Aishwarya Rai Bachchan, Jayam Ravi, Kati, Trisha, Aishwarya Lekshmi, Sovita Dripala, Prabhu, R Sarasukumar, Vikram Prabhu, Jayaram, Prakash Raj, Rahman, R Parthiban.
The first installment of the two-part epic is set to arrive on September 30th.


https://indianexpress.com/article/entertainment/tamil/ponniyin-selvan-song-alaikadal-ar-rahman-ar-rahman-delivers-a-melody-on-longing-8160510/ Ponniyin Selvan song Alaikadal: AR Rahman delivers the longing melody