Entertainment
Movies
Nimrat Kaur reveals he did 80 auditions before 'hacking' first ad, recalls professional heartbreak: 'It was excruciating'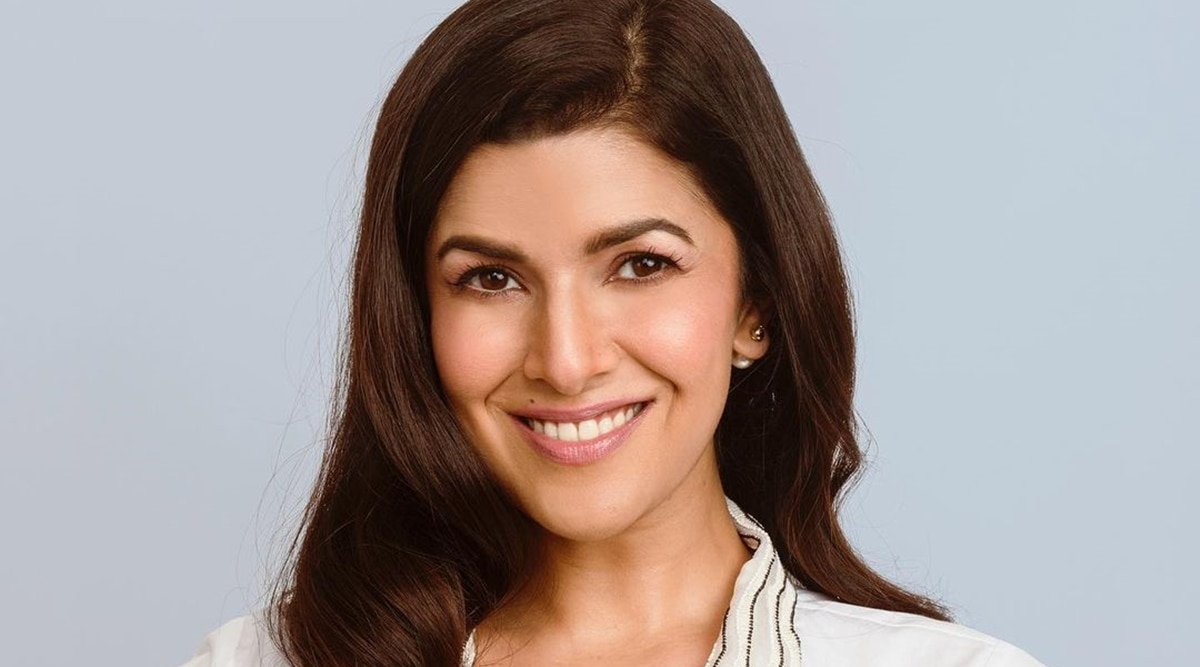 Actor Nimrat Kaur has revealed that there have been times in her life when she suffered many professional heartbreaks and didn't know when she would get her next paycheck. Nimrat in the movie Dasvi, She also revealed the rejection she faced, stating that success didn't come easily to her.
In an interview with RJ Siddharth Kanan, Nimrat said: She said that putting on makeup and going to numerous screen tests was exhausting her. No, you never know when you'll get your next paycheck, I could rosy it and say I stuck it out, but at the time it was tricky and every day was uphill. I didn't want to go home when someone asked me to go home, even though some days I do."
She added that she got a big movie with a top star. "It was shelved. He added that he thought that was the reason.
Nimrat also clarified that the worst reaction for an actor, perhaps more than refusal, is radio silence. "It's like a breakup without a text. It's excruciating. The pain of knowing if you're doing anything." She said she doesn't track filmmakers by phone. "It just makes them awkward," she added.


https://indianexpress.com/article/entertainment/bollywood/nimrat-kaur-auditions-outsider-story-8159589/ Nimrat Kaur reveals he did 80 auditions before 'hacking' first ad, recalls professional heartbreak: 'It was excruciating'