Entertainment
Movies
'Kashmir Files' director Vivek Agnihotri says the 'Boycott Bollywood' trend is good.hindi movie news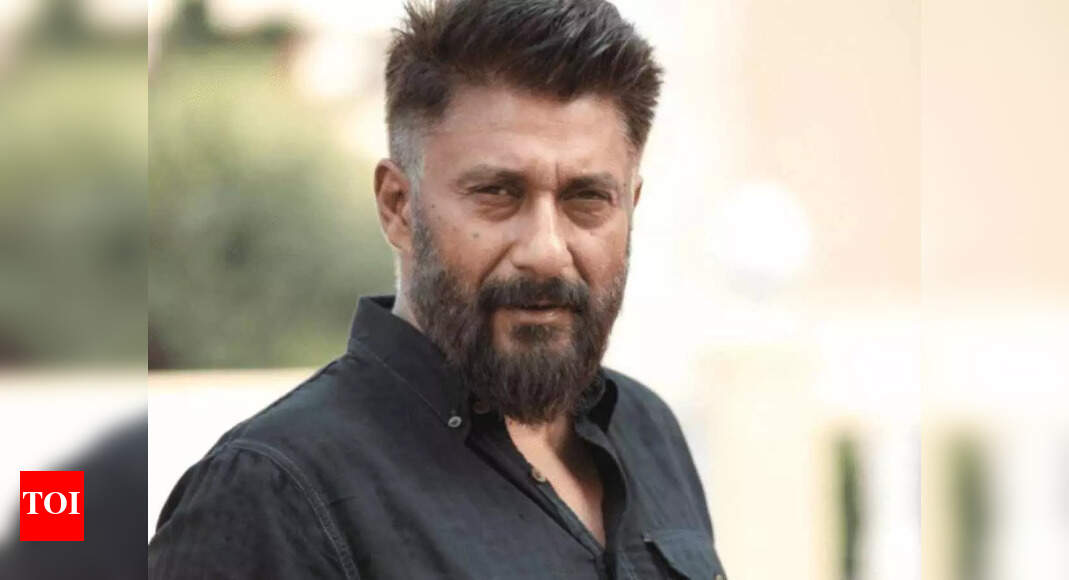 Social media is full of cancellation culture.
bollywood
Films and actors facing boycotts and bans. Even before the movie is released, calls to boycott it begin to circulate on social media.
Speaking of cancellation culture, Kashmir Files director Vivek Agnihotri said it's a positive trend. He told the news portal that it was a complicated issue and that the 'boycott of Bollywood' campaign was a 'very good one'.Vivek Agnihotri added that the end result of the trend would be very positive. rice field. When asked if these campaigns were organized attacks by the right wing, the filmmaker told Deccan Herald that these were cultural uprisings against Bollywood. Laying down, he stated that he was not part of 'Bollywood', which uses tried and tested formulas, but rather outside of it, producing Hindi films.
Aamir Khan's film 'Laal Singh Chaddha' faced a boycott on social media due to the actor's past comments. Commenting on the same comments Vivek Agnihotri told his ETimes: One thing he would like to add is that I am not against anyone. All I want is to reform the film industry. This bogus business model is like a bursting hot air balloon. The industry should get back to basics: stories, writers and directors. Instead of just focusing on the star or his PR his campaign, that's where the focus should be. "

https://timesofindia.indiatimes.com/entertainment/hindi/bollywood/news/the-kashmir-files-director-vivek-agnihotri-says-boycott-bollywood-trend-is-good/articleshow/94262310.cms 'Kashmir Files' director Vivek Agnihotri says the 'Boycott Bollywood' trend is good.hindi movie news