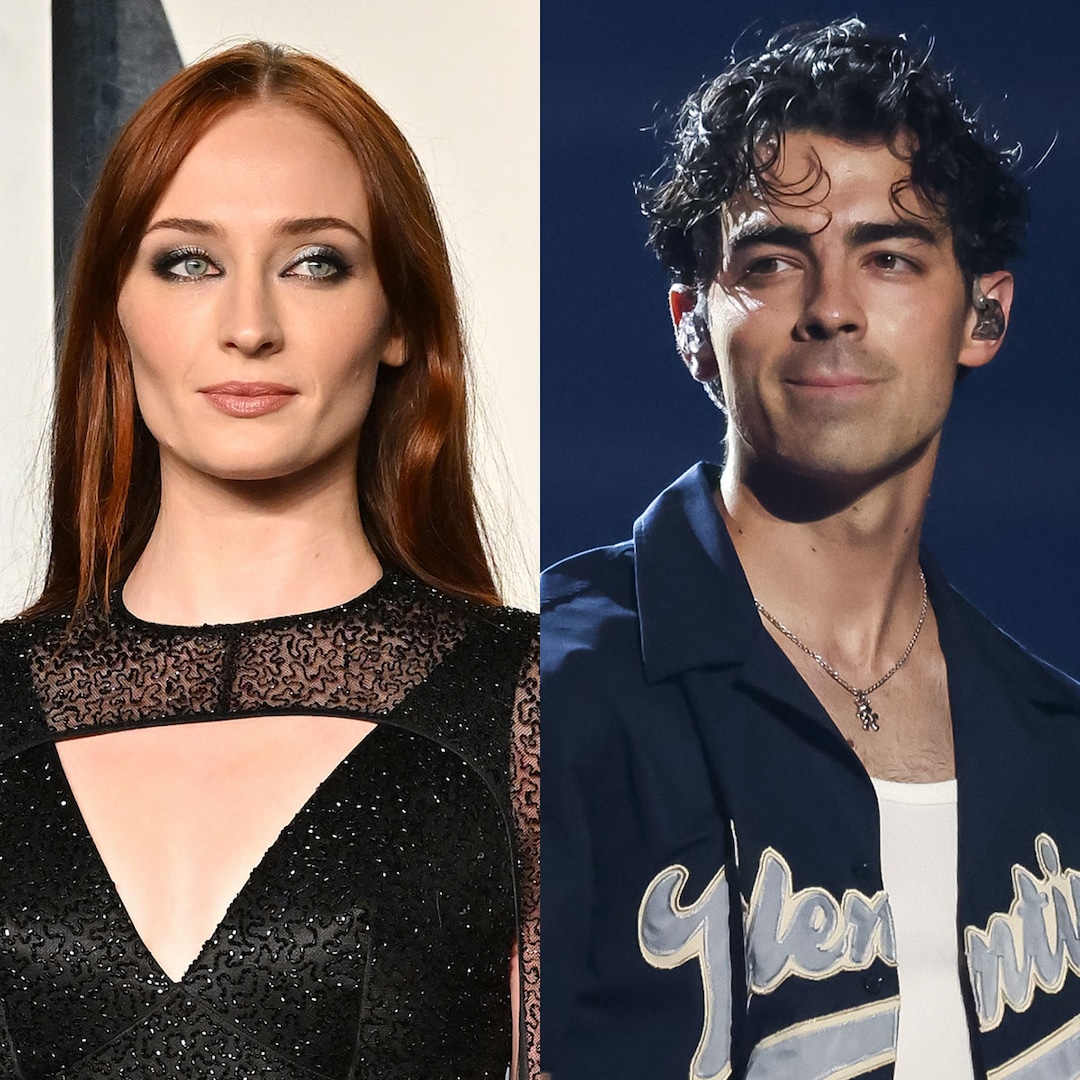 As he navigates his split from Sophie Turner, Joe Jonas doesn't want anyone to believe any rumors involving him that may be burnin' up the internet.
On Sept. 9, four days after he filed for divorce from Sophie Turner after four years of marriage, the singer took a few minutes to share his feelings onstage at the Jonas Brothers' concert at Dodger Stadium in Los Angeles.
"It's been a crazy week," Joe, who did not wear a wedding ring, told the crowd, who cheered, as seen in TikTok videos.
"I just want to say, look, if you don't hear it from these lips," he continued, pointing at his lips, "don't believe it. OK? Thank you everyone for the love and support to me and my family."
The 34-year-old then performed the band's 2019 song "Hesitate," which he had written for Sophie, 27. The ballad contains lyrics such as "Don't you ever say goodbye / Cross my heart, and you can keep, keep, keep mine," as well as "Time, time only heals if we work through it now / I promise we'll figure this out."