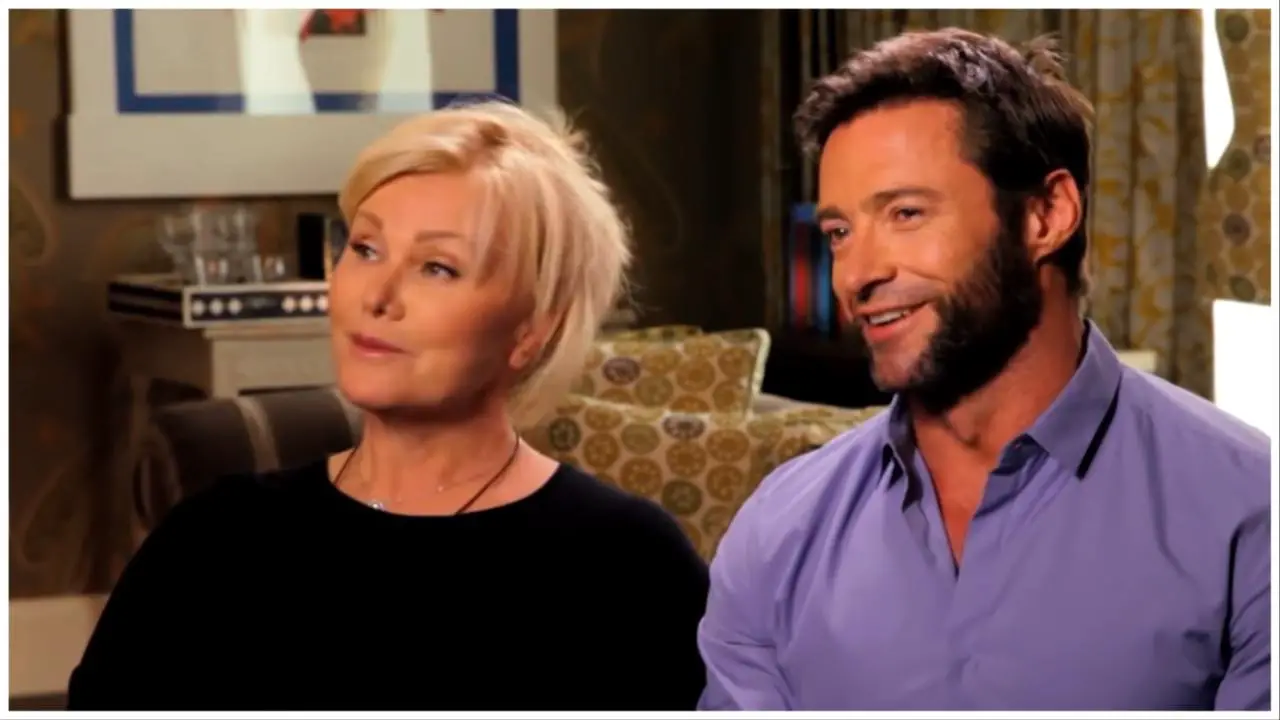 Hugh Jackman and his wife, Debra-Lee have called it quits after 27 years of marriage. The "Wolverine" actor and his longtime love announced the end of their marriage this week. Of course, fans were saddened by the news of their split.
Hugh Jackman and wife set to divorce after nearly three decades together
After announcing their divorce, Jackman and his wife released a joint statement about their split. "We have been blessed to share almost 3 decades together as husband and wife in a wonderful, loving marriage. Our journey now is shifting and we have decided to separate to pursue our individual growth," the statement read, per People Magazine.
"Our family has been and always will be our highest priority. We undertake this next chapter with gratitude, love, and kindness. We greatly appreciate your understanding in respecting our privacy as our family navigates this transition in all of our lives," the statement continued.
The couple met in 1995 and went on to welcome two children together, Oscar, 23, and Ava, 18.
Blind item reports suggested the split may have been Ryan Reynolds and Blake Lively
As sad as Hugh Jackman and Debra-Lee Jackman's divorce news is, some fans are breathing a sigh of relief. After a blind item about a foreign-born superhero actor consulting a divorce lawyer was released, some speculated that the pair splitting may have been Ryan Reynolds and Blake Lively. Thankfully, that wasn't the case. Instead, it was his fellow superhero actor and Aussie, Jackman.
Reynolds and Lively still appear to be going strong. The couple have been married for over a decade and share four children together. They continue to make public appearances and share photos of one another on social media.
Hugh and Debra-Lee celebrated 27 years together in April
Back in April, Hugh and wife Debra-Lee celebrated their 27th wedding anniversary together. At the time, Jackman took to social media to gush over his wife. "I love you so much. Together we have created a beautiful family. And life. Your laughter, your spirit, generosity, humor, cheekiness, courage and loyalty is an incredible gift to me," he wrote.
It seems that Hugh Jackman and Debra-Lee Jackman have a great amount of love and respect for one another. In addition to parenting their now-adult children, they appear to be splitting on good terms. How.ever, Hollywood divorces have a way of turning tricky, and fans will likely be keeping an eye out to see how things play out for the duo
Image Credits: YouTube.