Entertainment
Movies
'Freddy's 'Kaala Jaaadu' Song: Kartik Aaryan Brings New Signature Step To Town After 'Bhool Bhulaiyaa 2' – Watch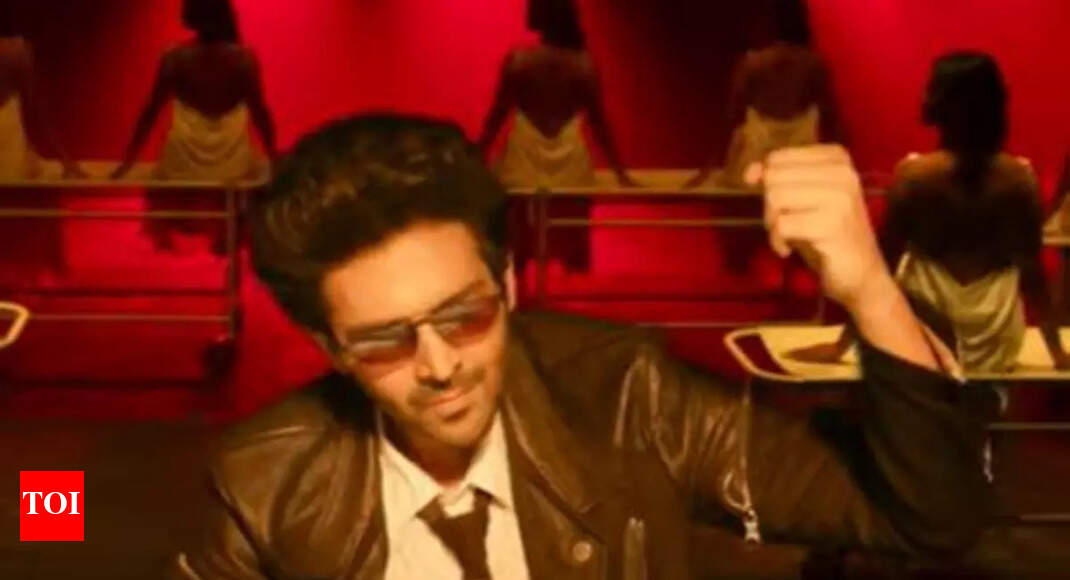 After the huge success of "Bhool Bhulaiyaa 2", Kartik Aaryan said "
freddy
'. His 2021 OTT movie 'Da Maka' was critically acclaimed and the teaser for 'Freddy' also grabbed attention. Kartik plays a dentist in the movie and looks menacing in the final scene of the teaser.
Now the makers have released the first song for the film called "Kaala Jaaadu". Kartik looks so cool in the song and steps perfectly. What makes this song unique is that it's a soft track sung by Arijit Singh, yet has a groove-worthy beat and rhythm. The song was composed by Pritam, with impressive lyrics by Irshaad Kamil. It is also very interestingly shot. The song is choreographed by Shazia Samji and Piyush Bhagat. please look!
Kartik gained 14 kilos for the film. He also admitted that this was one of his most unique roles. I was so excited to play this character that I couldn't worry at that moment. Below, we hit our target in time and to our delight, the whole team loved the final look. "
"Freddy" will be released on December 2nd.
https://timesofindia.indiatimes.com/web-series/news/hindi/kaala-jaadu-song-from-freddy-kartik-aaryan-brings-a-new-signature-step-to-town-after-bhool-bhulaiyaa-2-watch/articleshow/95452207.cms 'Freddy's 'Kaala Jaaadu' Song: Kartik Aaryan Brings New Signature Step To Town After 'Bhool Bhulaiyaa 2' – Watch