Entertainment
Movies
BTS's Jimin performs tense handshake with President Joe Biden at new BTS: 'He's super tall'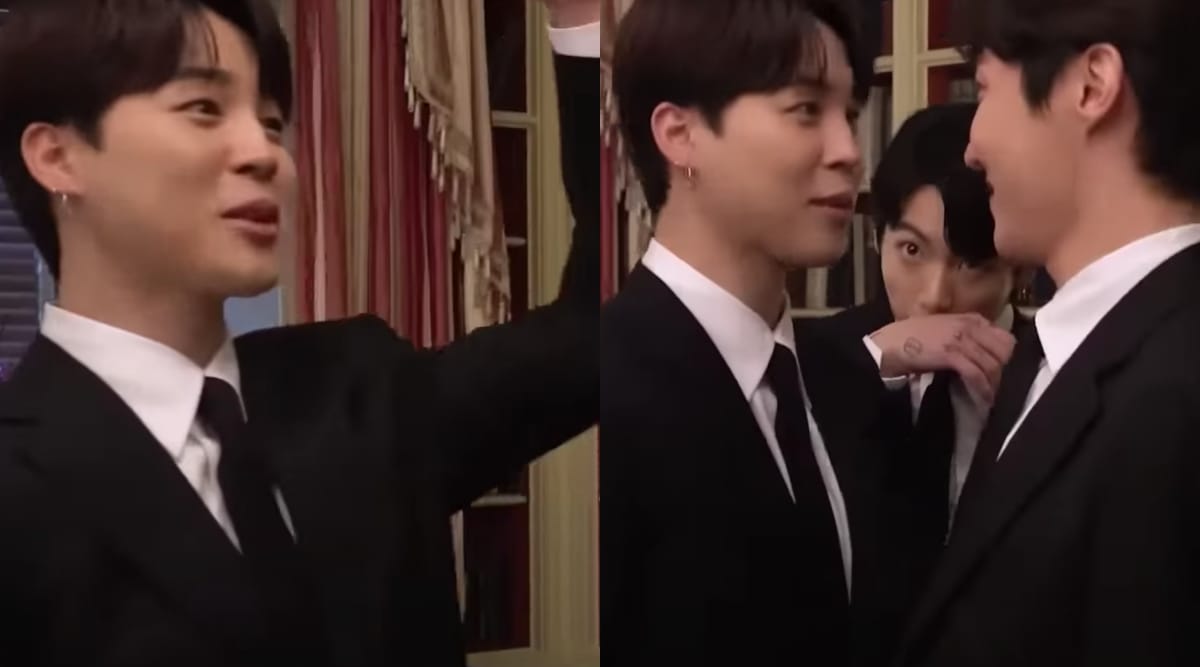 Prior to the release of their album Proof, BTS Visiting President Joe Biden at the White House in May Talk about hate crimes against Asians. In the new Bangtan Bomb, the members are seen getting ready, goofing around before their trip as usual, and even keep quiet in the White House. Jungkook jokes about giving a one-word answer to avoid further questions. He insisted that he was happy to be with him because he could share the pressure.
While waiting in one of the rooms, V and Jungkook tried to act out a scene from Kingsman, but unfortunately Jungkook forgot the line "Manners make a man". , as others tried to confuse him before he spoke on the podium, Jin embarrassed that he made a mistake with AANHPI. Jin also struggled with the pronunciation of Heritage his mansu and took some lessons from RM.
After meeting Mr. Biden, Mr. Jimin was glad that he was slow to speak in English so that the U.S. president could understand him. Then Jimin remembered. Tall too! "
Prior to this, BTS teamed up with UNICEF for their anti-violence campaign, Love Myself. In 2021 they will perform at the United Nations General Assembly. They pledged to help advance the UN's 2030 goals, including ending extreme poverty, protecting the planet and achieving gender equality.
BTS will be performing in Busan at their next concert, and their variety show Run BTS will be back next week to see the members battle Flying Yoga, as it will greatly spark the excitement of fans.


https://indianexpress.com/article/entertainment/music/bts-jimin-president-joe-biden-bangtan-bomb-8193109/ BTS's Jimin performs tense handshake with President Joe Biden at new BTS: 'He's super tall'