Movies
BTS live chat: Namjoon, Jung and Chimin talk about returning, Grammys and more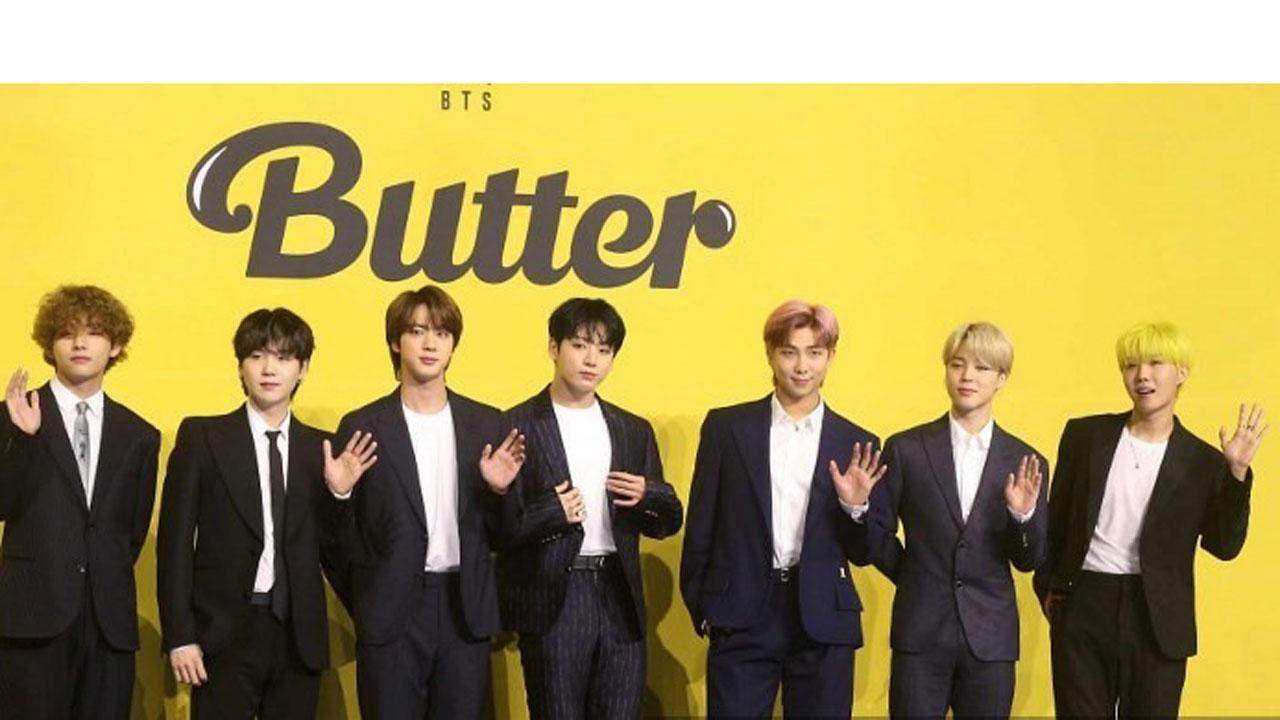 Namjoon, aka RM, Jungi, aka Shuga and Chimin, surprised Vlive fans on Sunday afternoon, where they talked about themselves and answered questions from fans.
Chimin, who recently underwent appendicitis surgery and also dealt with Kovid, revealed that he had a high fever during this period, but is now fully recovered. He also went to vocal classes at home.
The trio revealed that the participants have started a rehearsal for their Permission to Dance concert in Seoul. They added that Taehyun, aka V, is still in quarantine. They also revealed that they plan to get together and celebrate Jung's next birthday together (March 9), adding that they are not sure if they will come in person to the Grammys this year.
BTS live chat: Namjoon, Jung and Chimin talk about returning, Grammys and more
Source link BTS live chat: Namjoon, Jung and Chimin talk about returning, Grammys and more